Live at the Bloody Mary Concert Series- Cory Call! Join us for an afternoon of heart felt songs delivered with beautiful sounding fire burning in the throat of Cory Call. $10 donation advance $15 day of. Reserve your seat now! Read More ...
Come on in- the water's fine! Friend us on Facebook and join in the fun. Live streams, bloody Mary sightings, house concert info- A damned good time! Facebook Comments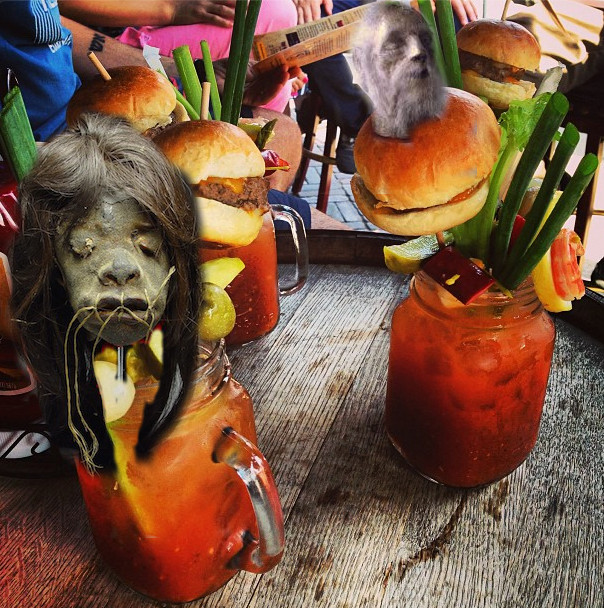 BY MY BIG FAT PRESS SHEBOYGAN, WIS. (AP) – Health officials in Sheboygan, Wisconsin closed a local restaurant today for what it called, improper food handling and murder. Jack's Brunch Alibi, a family owned sports bar and grill featuring daily Read More ...