Best Cocktail Recipes Most of the time, a homemade bloody Mary recipe is the best solution to your morning cocktail question. Check around the site for various homemade bloody Mary recipes. The advantage to making your own is freshness. (Well, Read More ...
Come on in- the water's fine! Friend us on Facebook and join in the fun. Live streams, bloody Mary sightings, house concert info- A damned good time! Facebook Comments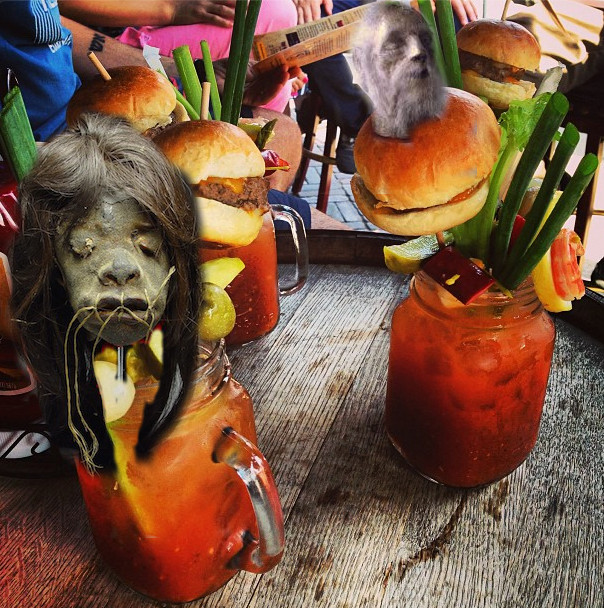 BY MY BIG FAT PRESS SHEBOYGAN, WIS. (AP) – Health officials in Sheboygan, Wisconsin closed a local restaurant today for what it called, improper food handling and murder. Jack's Brunch Alibi, a family owned sports bar and grill featuring daily Read More ...