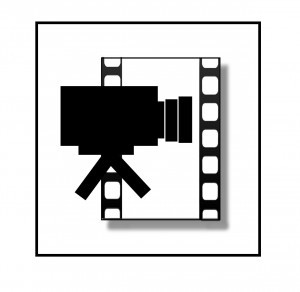 A Collection of Bloody Mary Videos The staff of MyBigFat BloodyMary is pleased to have added a full time video production staff to provide you with high quality bloody Mary videos. Check back regularly, as we will be adding to Read More ...
Come on in- the water's fine! Friend us on Facebook and join in the fun. Live streams, bloody Mary sightings, house concert info- A damned good time! Facebook Comments
Best Bloody Mary Mix You Can Buy Anyone reading the My Big Fat Bloody Mary blog knows that we are very picky about our cocktails. It's always best to start from scratch with fresh ingredients. There are times however Read More ...